Looking inside and out
CREATING REASON
How to Create Your Reason
by Umair Haque
Harvard Business Review Blog Network
Umair Haque asks, "What do you do when reach the edge of heartbreak?" and proposes an answer: "you create a reason to take you past the edge of heartbreak." What is your reason for being? How do you surrender to it? Haque offers a few insights into how to create your reason in his blog post. To us, it sounds a lot like connecting to your divine source and discerning your call.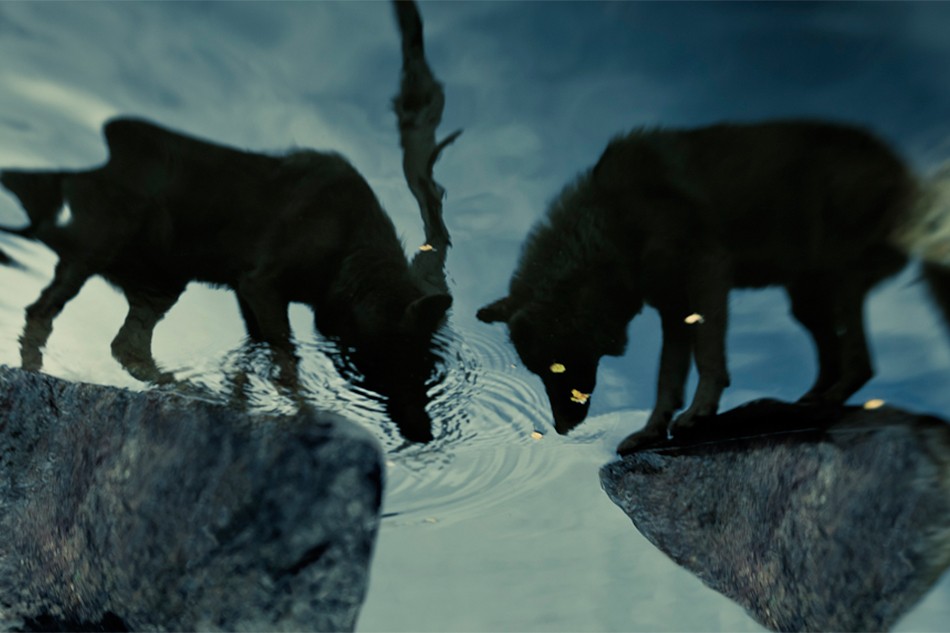 SEEING YOUR SHADOW
Shadow Within
by Christian Houge
Global Oneness Project
Are you wise and destructive? Respected and feared? Have you ever felt like a member of the pack and lonely all at once? Shadow Within, a photographic essay by Christian Houge, beautifully documents wolves in nature and offers us a glimpse into the paradoxes we embody. Houge writes, "[Wolves] can reflect back to us the parts of ourselves we are afraid to see: fear, social hierarchy, aggression, and loneliness." What lies in your shadow? How do these images encourage your contemplation?
MAKING SPACE
All Work and No Play? No More
by Allie Grasgreen
Inside Higher Ed
How does your environment help you avoid the pitfalls of an "all work, no play" attitude in life? What are the spaces you inhabit that invite you to different ways of being present? Wake Forest University has taken on a redesign of its campus quad to make it more inviting to connection, creativity, and community. We should all take a cue from this important initiative. Space matters.